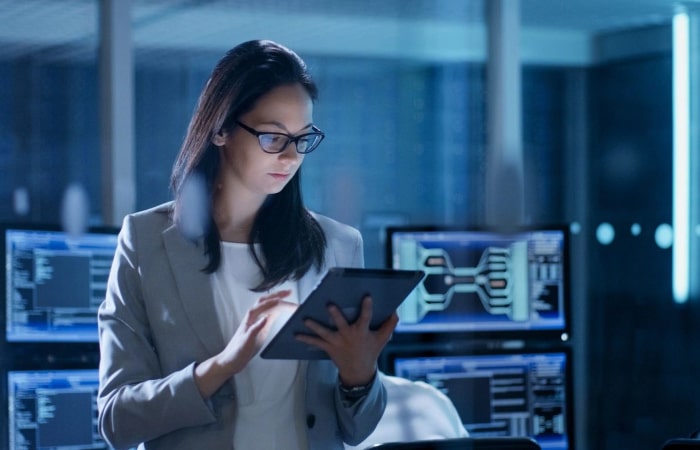 Network Assets and Security Solutions
ASI Security Partners is a leading cybersecurity firm based in Dallas, Texas that offers multi-layered defense systems against system attackers. We facilitate a safer browsing environment for you and your employees through an extensive set of network solutions to protect user assets.
ASI Security keeps the bad guys out. From email and web security, from host to cloud - ASI Security provides unrivaled expertise in preventing malicious actors and applications from gaining access to critical network systems.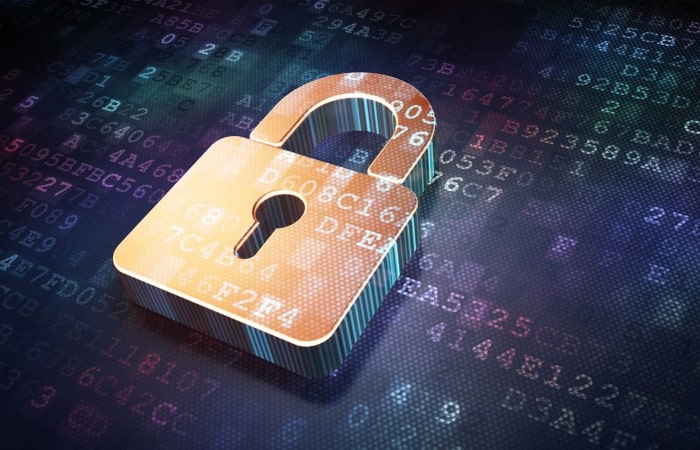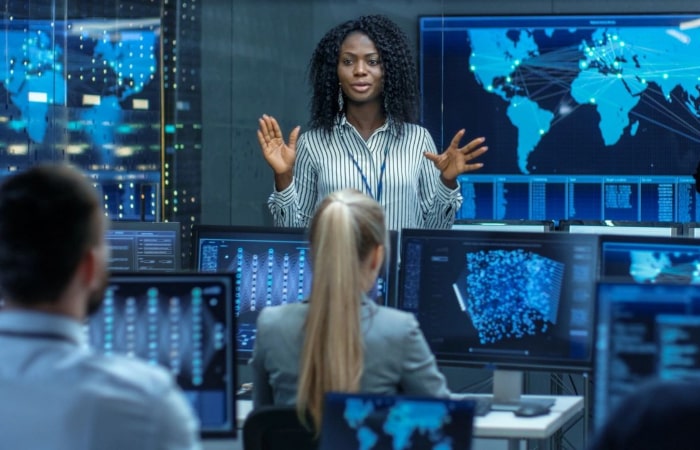 Protect the integrity of your data and network today. Schedule a consultation with our skilled IT personnel so we can investigate the issue and resolve your problems efficiently and effectively.